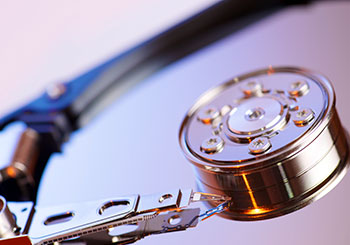 From tax records to client information, your data is essential to running your business. When it's lost because of an unanticipated natural disaster or even worse, it is stolen, you need to make sure you can recover that data so your business can continue to thrive and grow without losing clients.
Aurental Technology Consulting provides a variety of backup and recovery options. We can help you evaluate the risks, the available choices for addressing those risks, and the setup and maintenance of the one best suited to your organization.
With data backup and recovery services with us, you will benefit. Here's how:
Plan for unexpected issues – They happen to everyone, and they can happen at any time. Our planning process will help you think about possibilities, consequences, and priorities.
Safeguard and defend your business – A robust, carefully considered backup solution is an important part of surviving disasters (like fires and floods), malfeasance (like ransomware and data deletion), or inadvertence (like accidentally erasing a folder…or a drive.)
Verify your solution – No matter how thorough the plan, it may be wasted if it does not include regular testing. Our remote monitoring includes testing of backups on a regular schedule.
Regardless of your business size, you need dependable data backup and recovery. Aurental Technology Consulting can provide that to you – call today and prevent the unexpected from ruining your company.