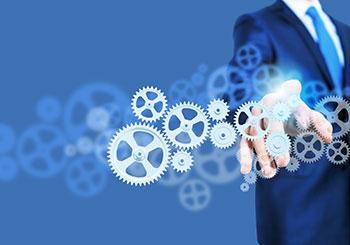 What are "managed services?" The services that keep your technology running, reliable and secure, provided at a fixed monthly cost.
When you need managed services to maintain your IT, consider Aurental Technology Consulting. We'll manage your IT services for a flat-rate fee so you can focus your efforts on growing your business.
When you sign up with our managed services, here are some of the substantial benefits:
Tailored Packages – We know that each business has unique needs so we offer customized packages to fit most any small-to-medium business.
Predictable costs – We don't charge you more when your network is down or a server fails. Our flat-rate fee includes repair costs on any covered device or system.
Improved productivity – Because we are focused on preventing downtime for you, you and your employees can spend more time and energy focused on your business.
Your systems belong to you –You will always have full access to all the information we create or gather about your systems…a valuable asset should you ever sell the business or move to another provider.
You can rest easy when you put your IT support needs in our hands. Contact us today for more information.