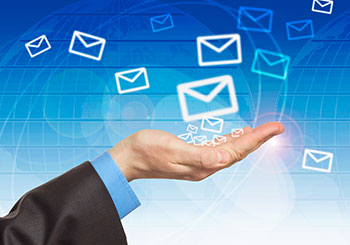 As your business grows, so do your network security needs, especially around e-mail-based threats. Spam may begin to multiply and your network will become more vulnerable to attacks such as phishing and malware. To protect your information, you will need a good e-mail system and an exceptional spam protection. Our e-mail and spam-prevention services can help.
When you sign up with Aurental Technology Consulting today, you can expect a system that will:
Greatly improve security – Not only do we stop viruses, worms, and malware before they get to your inbox, we can encrypt all of your e-mail data to protect from additional online threats.
Give you control – Take control of your inbox with simple management options and easy spam reporting to minimize the time you and your employees spend dealing with unwanted messages.
Continually train your employees – We provide access to training to help your employees learn to recognize and report suspected phishing messages. We can also test their responses periodically in order to judge the effectiveness of the training.
Spam protection and e-mail services are essential for any business in the 21st century; to get the service that's suited to you, call Aurental Technology Consulting today.